Meghan & Tyler's Engagement Session
I have known Meghan and Tyler for a bunch of years now so when they asked me to photograph their wedding I couldn't help but get extremely excited! I have known both together and separately and I mean it when I say they're better together. These two are both sweet, caring souls so together they make an incredible couple. Not to mention their sense of humour is ON POINT. Meg and Ty personalized their engagement session to take place in their cozy, adorable home and on Meghan's mom's property.
I think I even peed my pants a little bit because of all of the laughing we did at their engagement session. Cheers to Meg and Ty on their engagement - I literally CAN'T wait for your wedding day!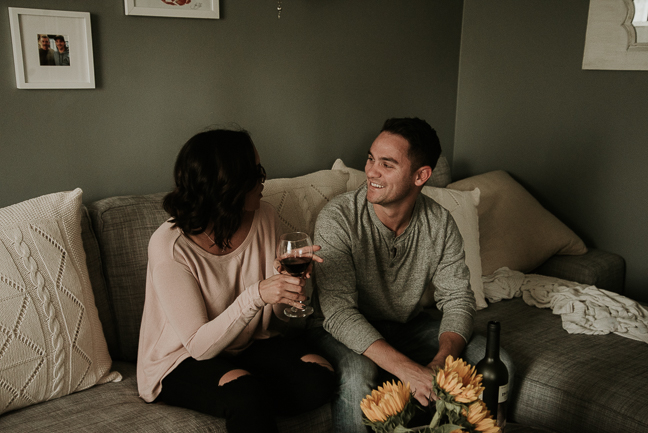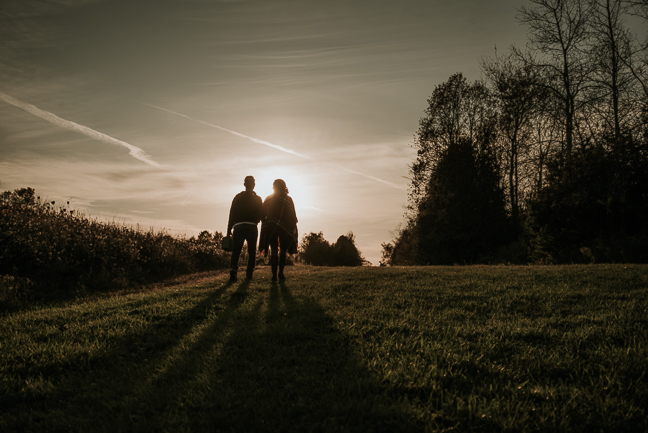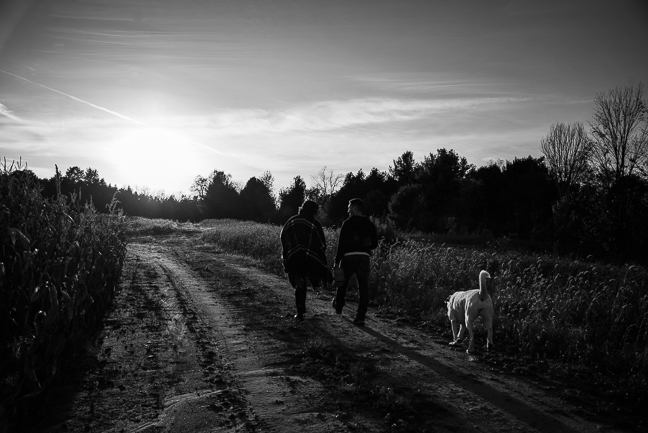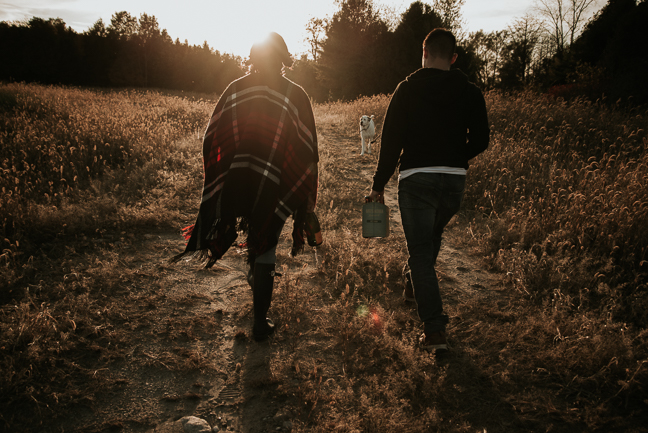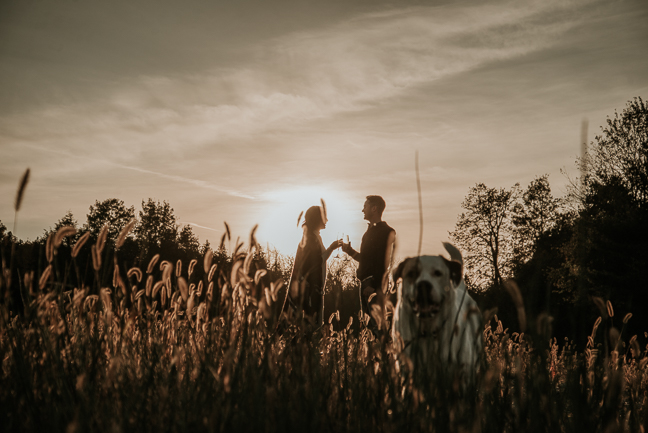 GTA wedding photographer, Photography, Engagement, lifestyle
Megan Ernst
photography, photographer, GTA photographer, Megan Ernst Photography, Wedding Photographer, torontoweddingphotographer, wine, campfire, love, engaged, engagement photos