An Engagement for the Family
You'll notice that this engagement session is a little different than the usual one. Though they have been together for years and have two kids they are officially becoming a family and tying the knot.
When I first spoke to Jen and Nate, they expressed that they would like an engagement session in their Wedding Photography package, but it wouldn't be your average engagement session. Instead, we went back to where dad proposed to mom and did their engagement photos as a family. I can honestly say that this was one of the most hilarious and fun photo sessions I have ever been a part of. We walked through trails together, stopping at lookouts, collected and threw rocks and told some amazing stories.
While taking a moment for just mom and dad, I gave the kids a job. Their job was to make their parents laugh on the count of three. 1, 2, 3…. Jen and Nate BURST out laughing so I turn around and their son has his bum out mooning us! I swear to you I peed my pants a little and I can honestly say I have never been mooned at a photo shoot before!
Clearly, their kids are a reflection of their goofy love and I absolutely adore it.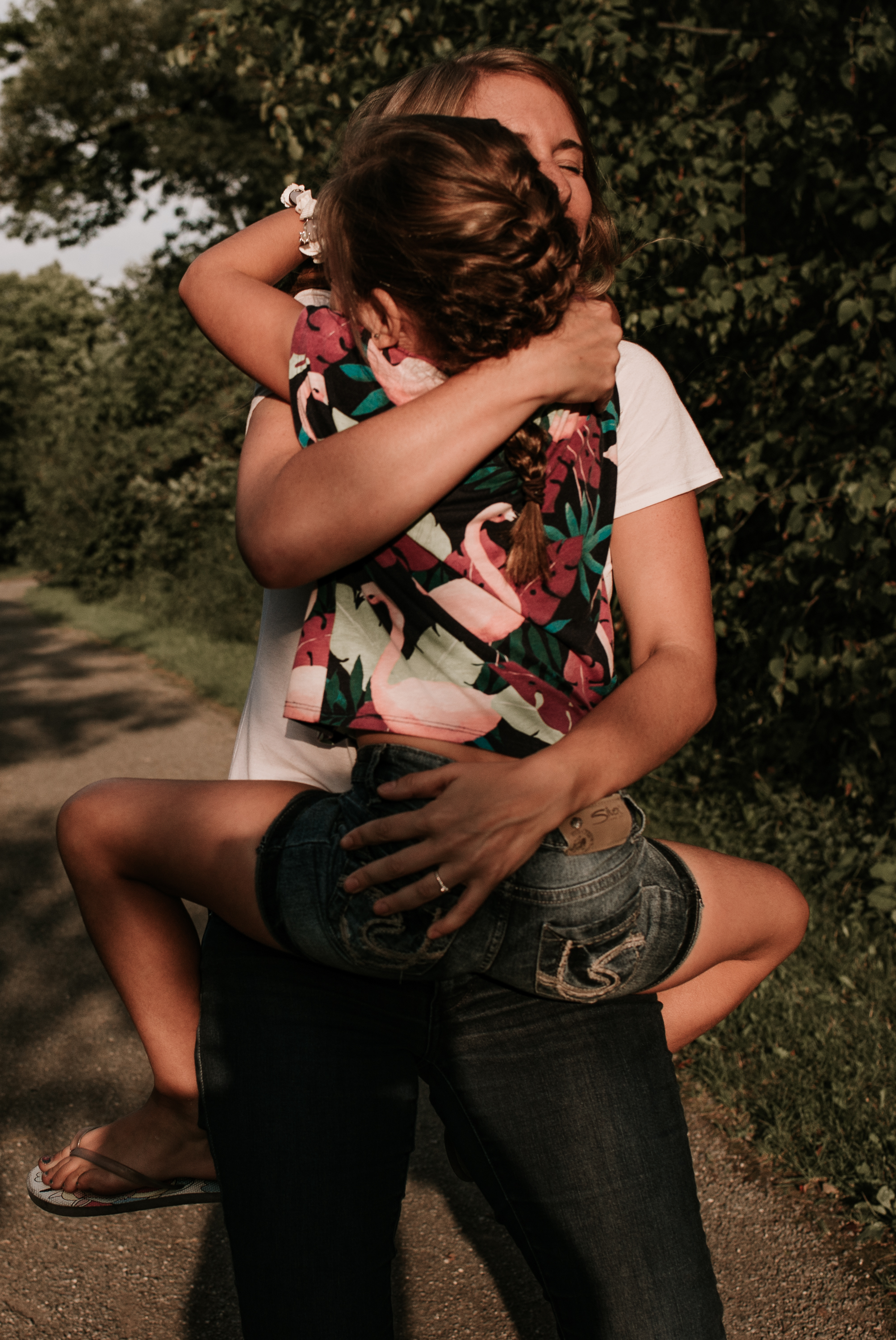 Durham Engagement, Engagement, Engagement Photography, GTA wedding photographer, lifestyle, photographer, Photography, Family, Lifestyle
Megan Ernst
Megan Ernst Photography
family, lifestlye, engaged, engagement, family session, engagement photos, engagement photography, family photography, love, explore, adventure, adventure session
Comment