Toronto Greenhouse Proposal
I got to shoot my first proposal with two of my best friends (she really had no idea it was happening). I woke up that morning completely overwhelmed with emotion and found myself constantly trying to keep my cool from shaking so she didn't notice how excited/nervous I was. We walked around the greenhouse for a little while making sure not to arouse suspicion in case she had an idea of what was happening. We planned that he would drop to one knee in the succulent section as we both knew that was her favourite part. She had her back to him so when I had her turn around she saw her future on one knee asking her to spend forever with him. She was in complete shock, had no idea, and even after seeing the ring she kept asking if he was for real. I swear for the week to follow she was still in disbelief that the man of her dreams was now her fiancé.
It's an incredible feeling watching one of your best friends ask you're other best friend for their hand in marriage. I'm so incredibly honoured to have been a part of such a special time in my friend's lives and I'm SO excited for their wedding day!
Cheers to forever. xo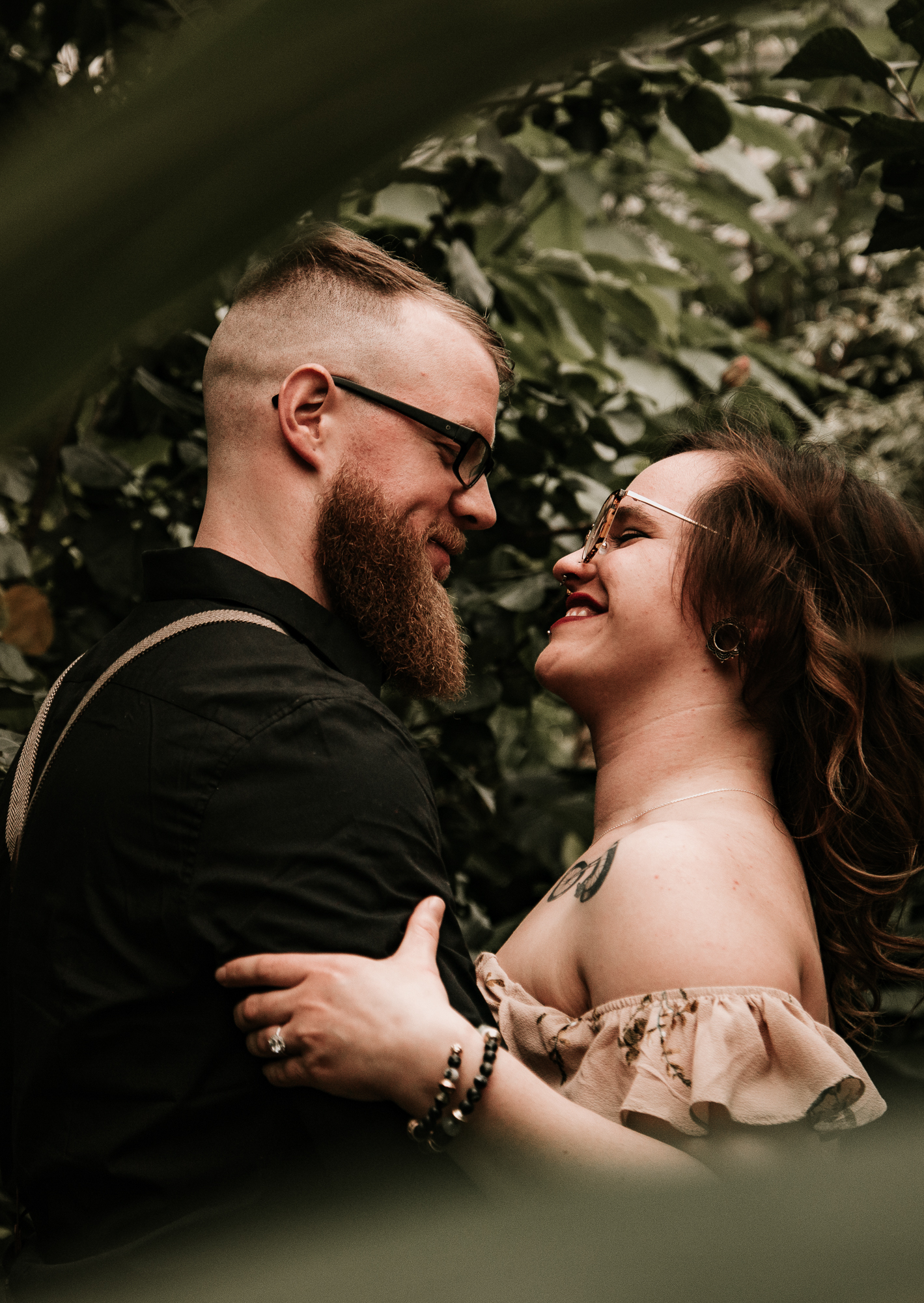 Engagement, Durham Engagement, Engagement Photography, photographer, Photography, Toronto Engagement
Megan Ernst
engagement photos, engagement, engagement photography, engaged, greenhouse, succulents, cactus, she said yes
Comment