Greenhouse Wedding
Bobbi and Dennis' Wedding day couldn't have run any smoother. The couple got ready in separate hotel rooms just a few doors down from each other. The bride and her ladies did their hair and makeup themselves and they did an amazing job! It was an absolute perfect day - nothing but sunshine and blue skies.
One of my favourite moments was when the Bride's daughter became overwhelmed with emotion when her mom and Step dad signed their marriage documents committing themselves to each other. Many people say that Dennis and Bobbi are male and female versions of each other which is why I believe they are so amazing together.
With the most supportive family and friends, a hilarious couple, and a wedding party that knows how to party this day was not short of laughter and smiles!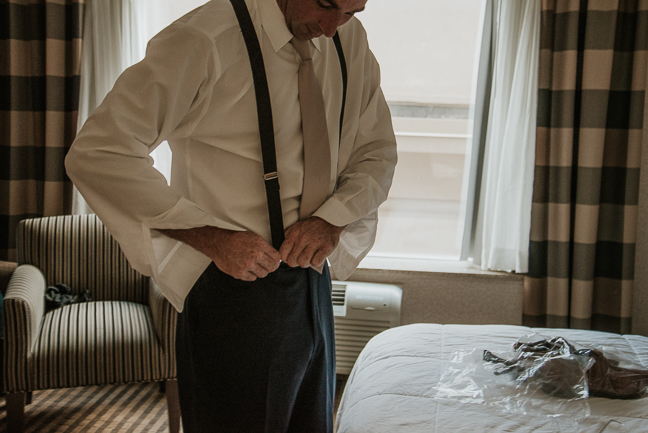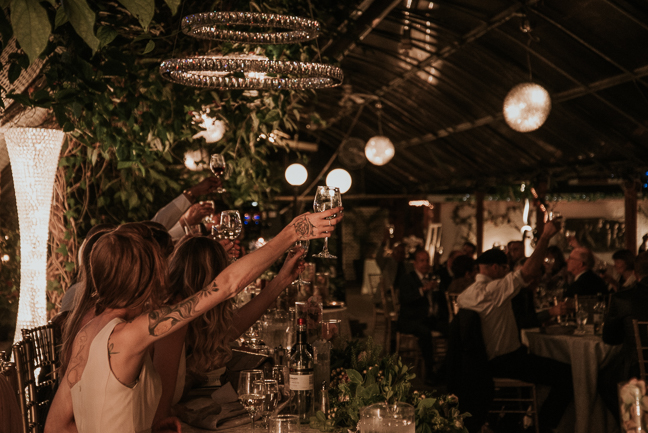 photographer, GTA wedding photographer, Photography, Wedding
Megan Ernst
photographer, photography, GTA photographer, torontoweddingphotographer, toronto, wedding, Wedding Photographer, marriage
Comment